I am the bread is a new platform that approaches the topic of bread and baking pictorially and textually. Bread brings people together, we (Matthias Grenda/text and Joerg Lehmann/photography), connect crumb and crust, bakers and customers, connoisseurs and producers.
Unfortunately, our planned traveling exhibition had to be postponed due to Corona. As soon as new windows open and the masks have fallen, we take off and cultivate our common ground.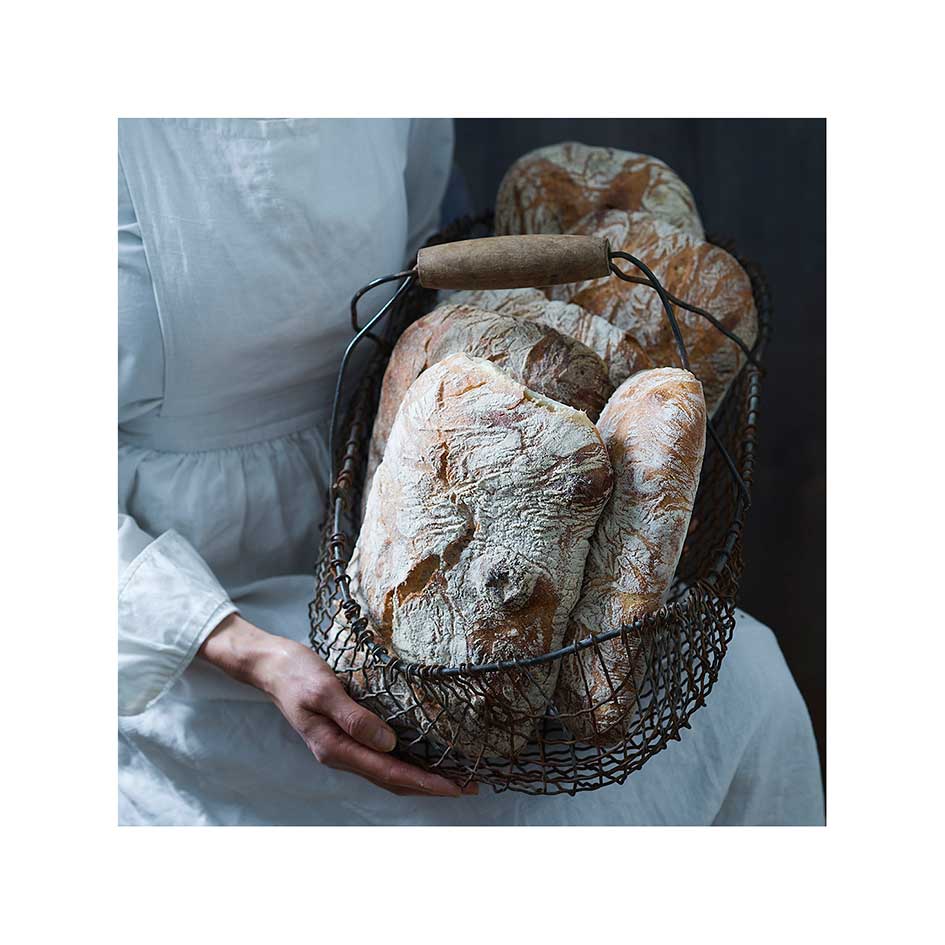 Bread is one of the oldest and most important staple foods of mankind. In its current form it is known for
almost 10.000 years and populare throughout most parts of the world. Bread is an important ingredient of our
historical and cultural identity, not only in a nourishing sense. Germany is with a variety of around 3.200
different sorts World Champion of breadmaking and "our daily bread" is part of the UNESCO World Heritage for some years now.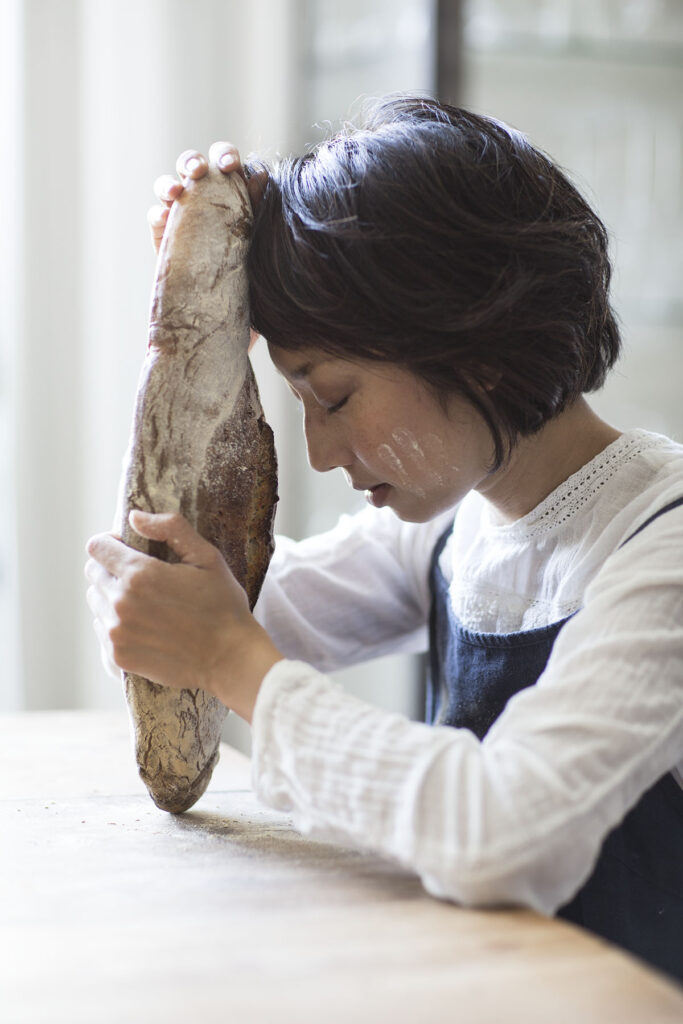 Besides its importance as a staple food bread
has a big symbolic and spiritual meaning. For many
societies with a strong agricultural heritage bread
is holy. Baking and cutting bread was always accomanpied
by various rituals. By producing bread in
a modern and industrial way it has lost most of
its symbolic role. But they are still around those
keepers of traditional baking who with the few
classic ingredients necessary and their knowledge of
grain preserve the original taste, spirit and heritage.
In the exhibition "I am the Bread – Photographs
of Joerg Lehmann" bread plays the center role as an
iconic motif but also through its historical and cultural
relevance. With his camera Joerg Lehmann documents
and captures this food in its whole evidence.
All photos showcase the personal examination with
the motif and the medium photography. Congenial
Lehmann completes his own pictures with so called
"Found Footage Materials", black and white
historical photographs of unknown origin. Most
of those photos date back to the beginning of the
20th century and allow very private views into the
artisanry of baking or milling. They show what could be seen with the camera on site and represent the reality back then.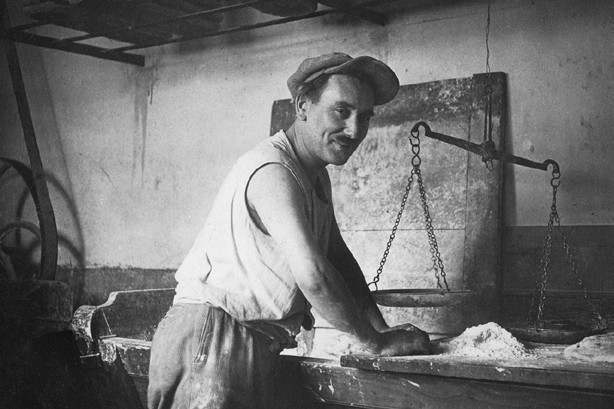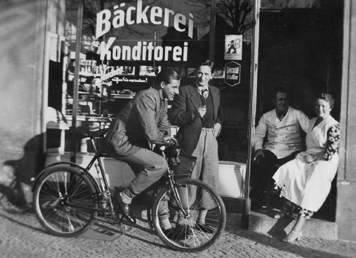 Those photographs in its documentary
style remind the viewer of the factual and
conceptual photos of August Sander and his known
series "People of the 20th Century".
Lehmann photographs develop narratives with illuminating and historical impact.
His aim is creating a unique view with far-reaching dimension.
The time is past due for the photographic storytelling of "I am the Bread".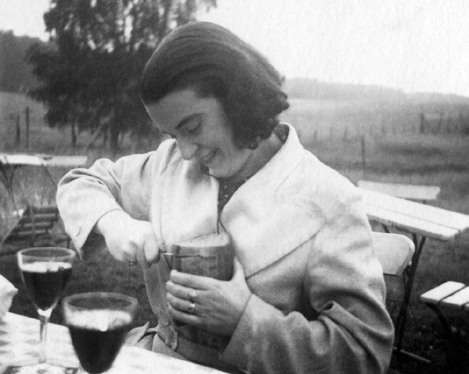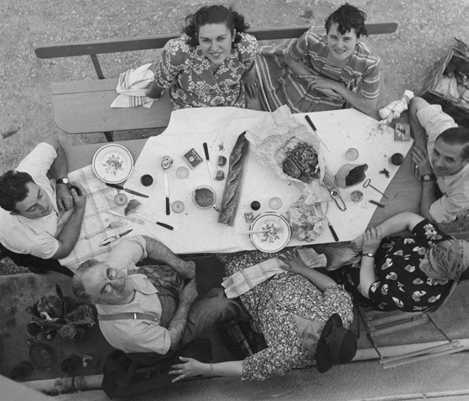 If you are interested in using our photos and texts for your website, please do not hesitate to contact us.
In addition to good bread, we also love all other foods and drinks and know how to present them in an emotional, contemporary, customer-friendly and, above all, enjoyable way.
We would be happy to offer you communication advice that is specially tailored to your corporate goals, products and services.
We work internationally and in three languages: German, English and French.
Contact:
Joerg Lehmann
Telefon: +49 151 61 11 59 41
Email: mr.joerg.lehmann@gmail.com
Joerg Lehmann, born in 1960, is a specialized and internationally recognized food & wine photographer.
After 20 years of photographic work in Paris, France, more than 1.000 photo journeys around the
world, Joerg Lehmann lives and works now in Berlin, Germany. He was the photographer of more than 80
books published in Germany, the US, France, Spain, Russia, Austria etc.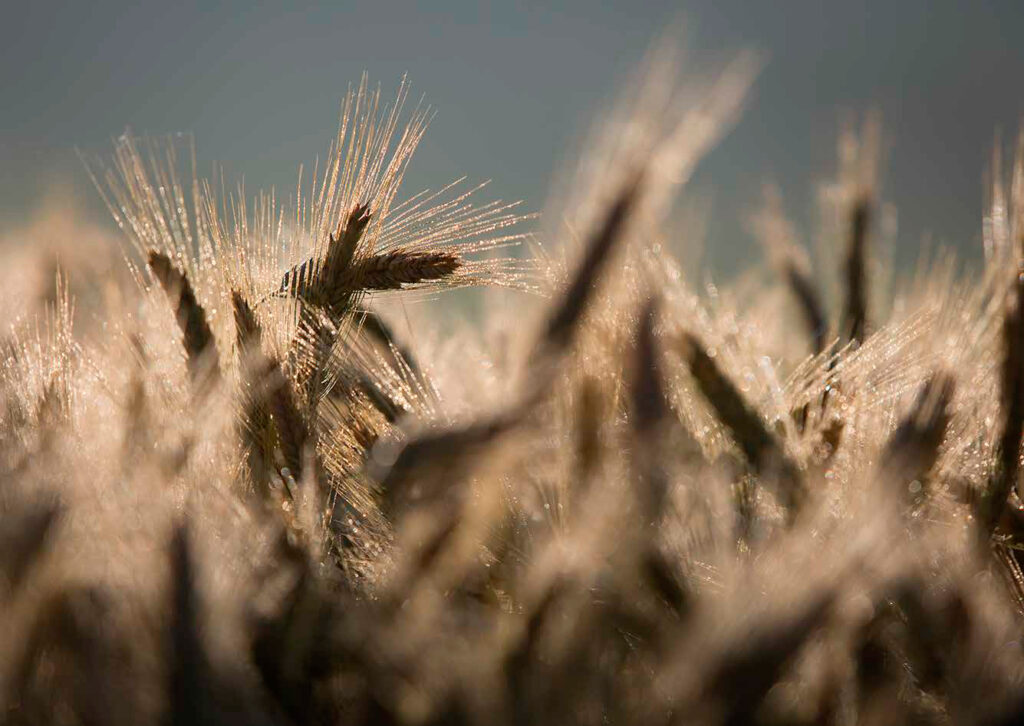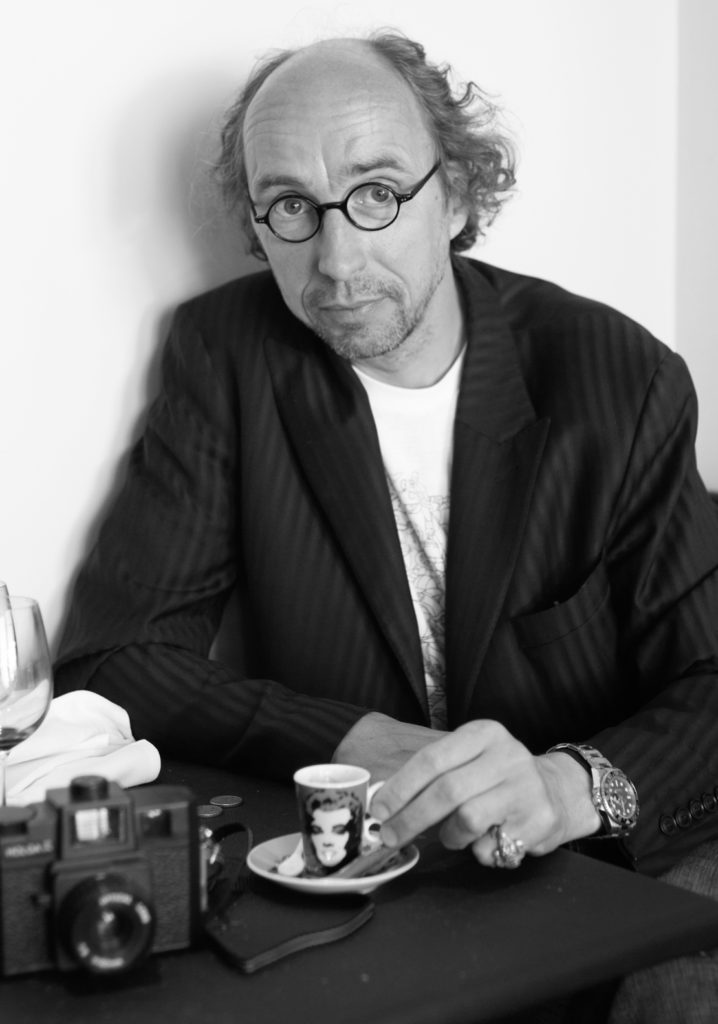 Matthias Grenda
has many years of international experience as a media worker, communications, event and entertainment consultant, is a communications trainer (IHK), curator of various photo exhibition formats and accomplished culinary storyteller.